Suffolk County No-Fault Divorce
No-Fault Divorce: A New Option in New York
Signed into New York state law in 2010, no-fault divorce refers to any divorce that does not require proof of wrongdoing or other fault for divorce. Prior to no-fault divorce, one spouse had to accept responsibility or fault for the failed marriage.
Known as a cause of action, appropriate grounds for divorce included adultery, cruel and inhuman treatment and abandonment or constructive abandonment for at least one year. In light of the recent law, spouses are now able to file for divorce without the need to assign official blame to one party. If you are planning to begin no-fault divorce proceedings, speaking with an attorney may be in your best interest. We serve clients throughout Suffolk County.
Contact a lawyer at (631) 629-6874 to help you resolve a no-fault divorce.
No-Fault Divorce Attorneys in Suffolk County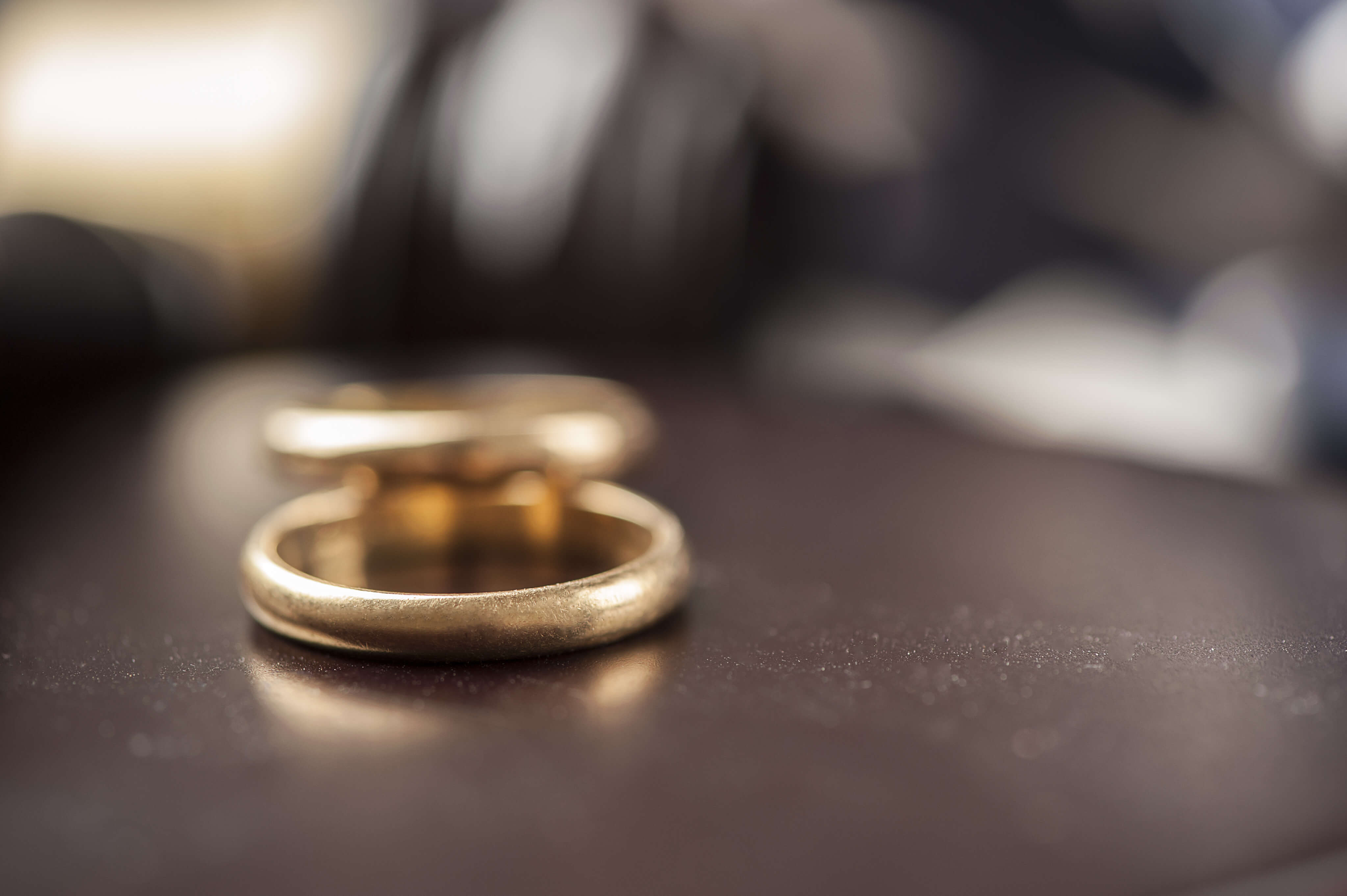 The introduction of no-fault divorce in New York is a faster, more efficient divorce that results in less stress, and lower court costs or legal fees. Additionally, spouses who seek to part ways no longer have to create a reason to divorce as justification can now reside in the desire to end the relationship after a period of six months where the relationship has broken down and cannot be repaired. This recent change in state law can ease the burden of all parties involved and seeks to minimize the amount of conflict and cost that can be suffered in contested cases.
While no-fault divorce is easier than a contested divorce, having the services of a trusted attorney continues to be important. You need to ensure your rights are protected both now and into the future. Kuhn & Sandler, PLLC, Attorneys at Law can help guide you through the legal aspects of a divorce and will work to make sure you understand your rights and responsibilities throughout the entire process. Our firm knows how the system works and can provide you with the trusted legal counsel you deserve.