Attorney Shawn Sandler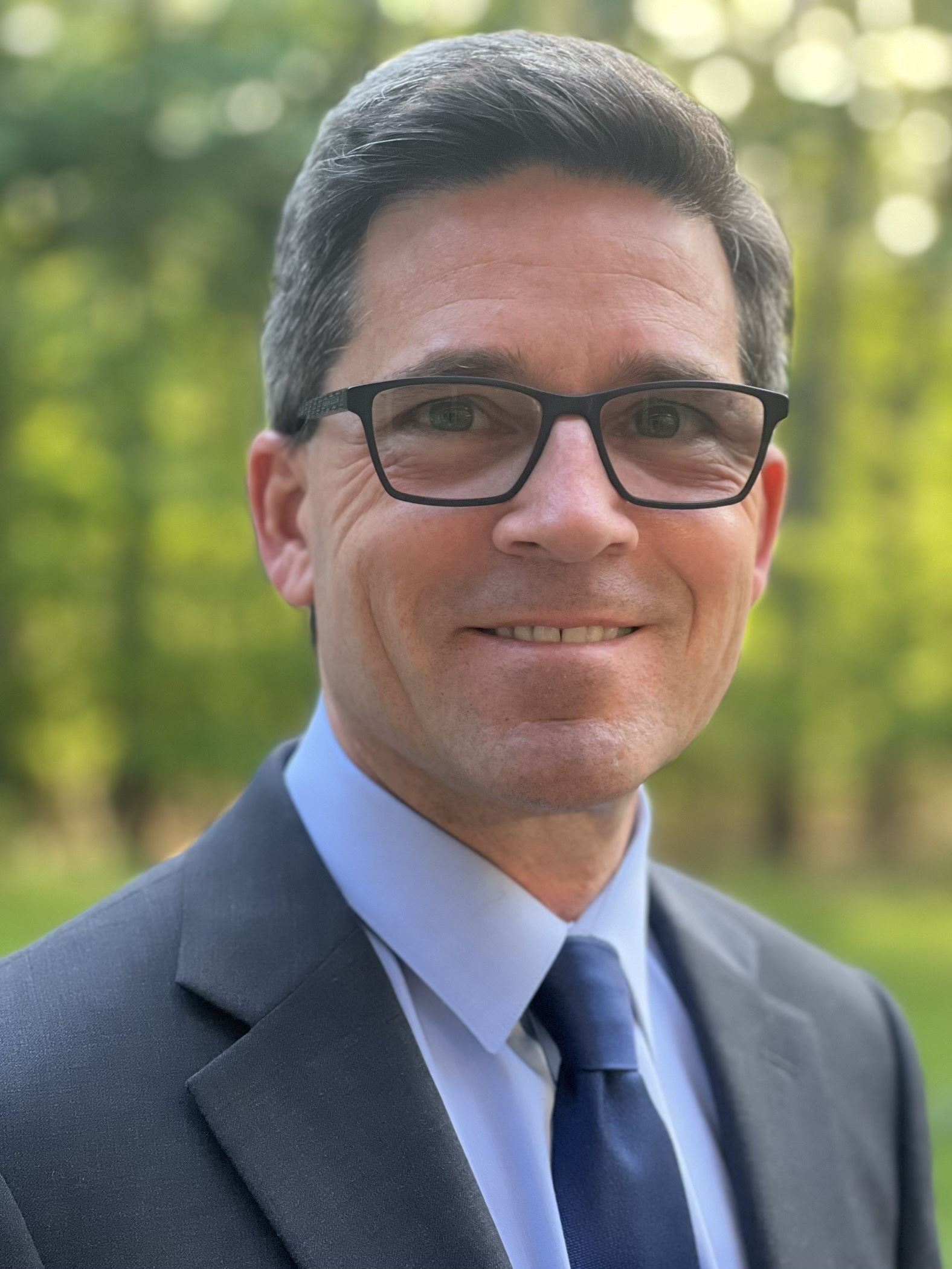 Email: ssandler@kuhnlawyer.com
Dedicated to Excellence
I understand that going through a divorce can be a difficult and emotional time. I find that educating our clients on the process helps them better handle the experience. I enjoy working closely with our clients, gaining an understanding of their desired outcome and advocating on their behalf.
I reside with my wife and two sons in Huntington, New York. I am an elected Commissioner and volunteer firefighter in the Fair Harbor Fire Department.
Experience
Since being admitted to the New York Bar in 2013, I have practiced exclusively in Matrimonial and Family Law.
I was initially employed by the Legal Aid Society of Suffolk County where I worked on Family Court matters involving issues of:
Custody
Visitation
Relocation
Paternity
Family offenses
Child protective proceedings
Prior to joining the practice of Kuhn & Sandler, PLLC, I was an associate with a law firm located in Huntington, New York, where I focused on matters of divorce.
Education
I graduated from New York Law School in 2012 with my Juris Doctor degree, Magna Cum Laude. During law school, I served as a Staff Editor on the New York Law School Law Review, was named a John Marshall Harlan Scholar and was an associate of the Diane Abby Law Center for Children and Families.